With our help
your dream event
will be true.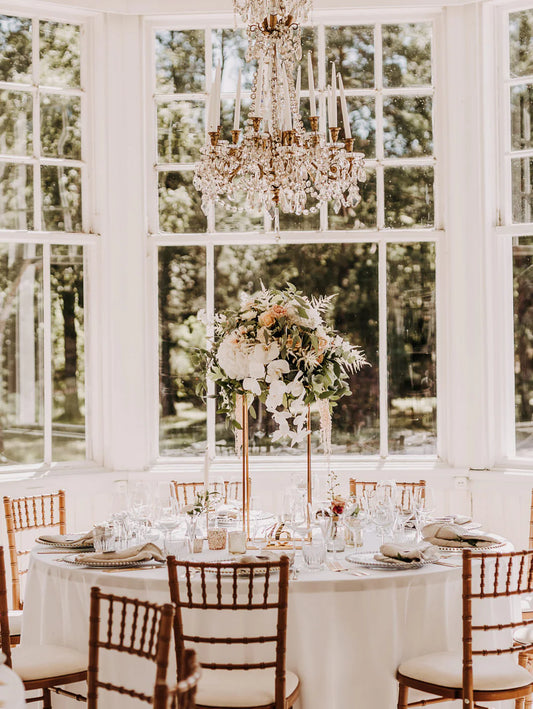 From idea till implementation.
From the first thought till the last dance we make sure that your precious day goes according to plans.
We have always time for you.
Whether it's about event planning or styling the venue, we will help you with our professionalism.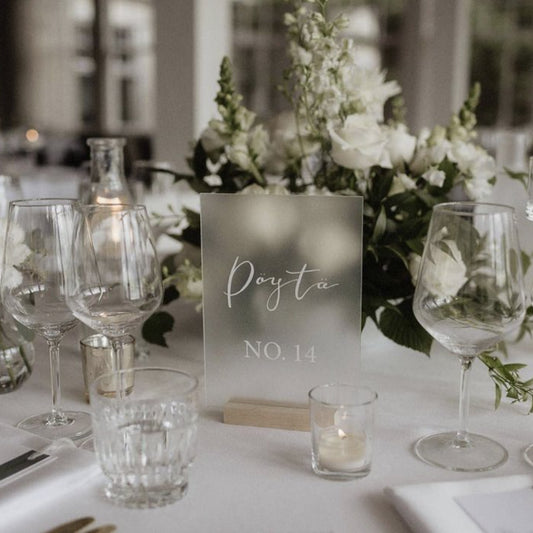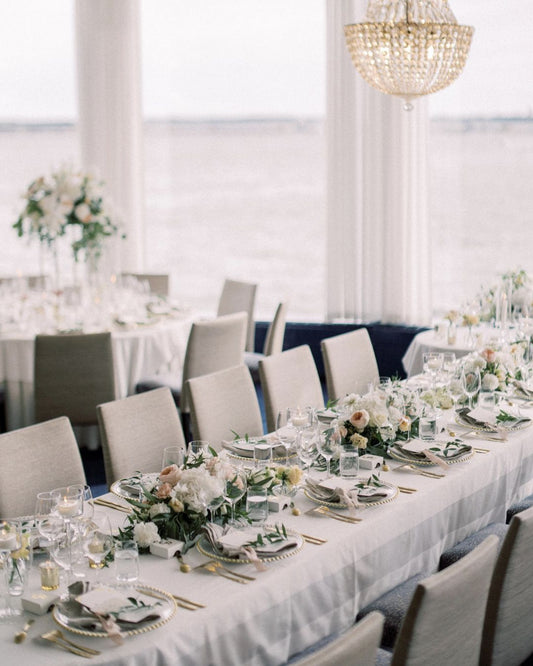 We create visual events and coordinate your day from the beginning. Let's create an event that looks like you and free your time for other areas.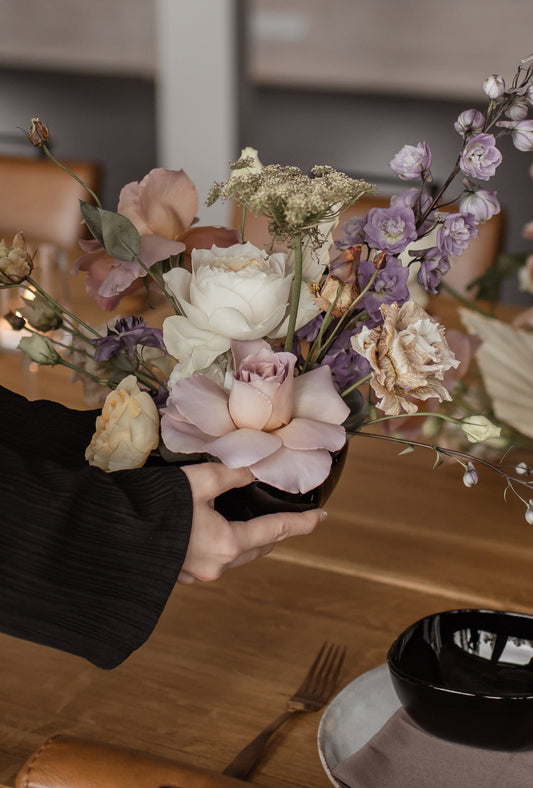 We are precise and experienced. Our work has been done well, when the event goes nicely by every little detail.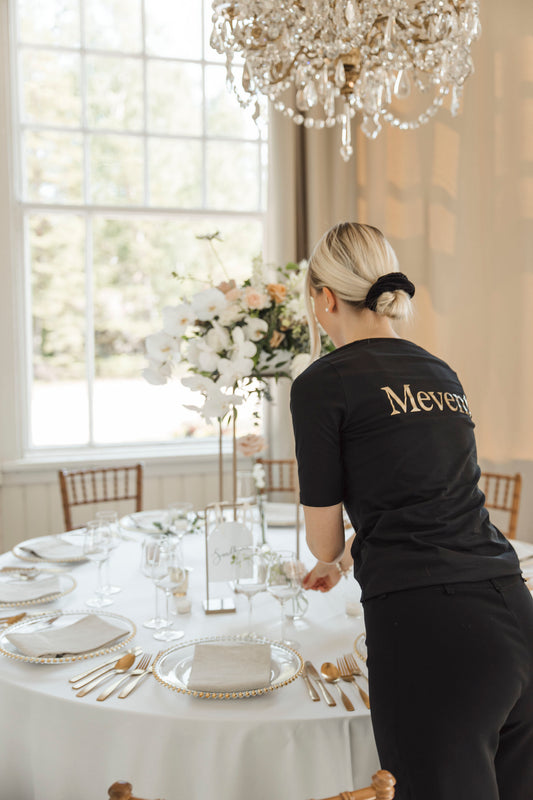 The journey towards the party of your dreams starts here
WEDDING PLANNING ● CORPORATE EVENTS