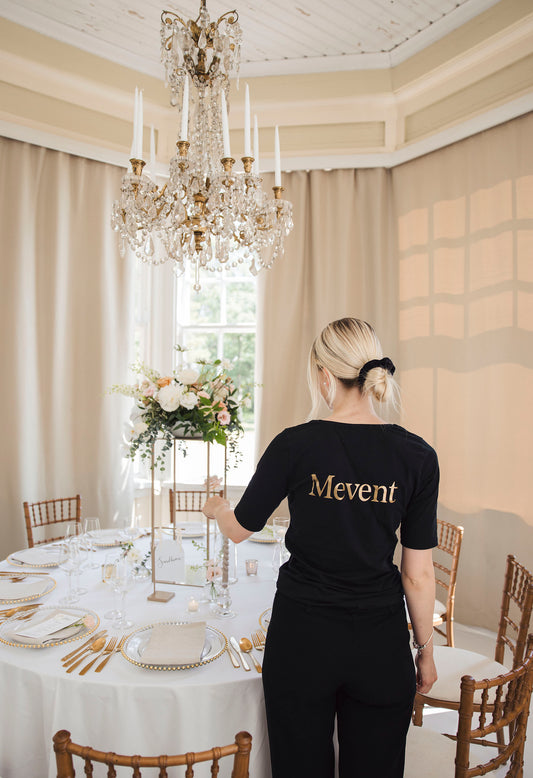 We make dreams come true, moments become memories. Experiential parties that will be remembered.
The Mevent designers take care of the whole thing down to the details, so that you can focus on what's essential: partying!
Strong knowledge of the event industry

Mevent designers create the day with a visual eye according to your wishes. Our work include a strong knowledge of the event industry. We know how to coordinate and style large and small events.

Modern flower services

All the flower arrangements we make are our own work. Our florists, skilled in modern flower arranging, will create both elegant table settings and striking floral elements for your occasion. Real flowers create a memorable party.

A wide network of partners

When our own expertise is combined with a wide network of partners, we can turn even the biggest ideas into reality. Whether it's a private or corporate party, you can trust that everything will be done with the required precision.
Our Mevent designers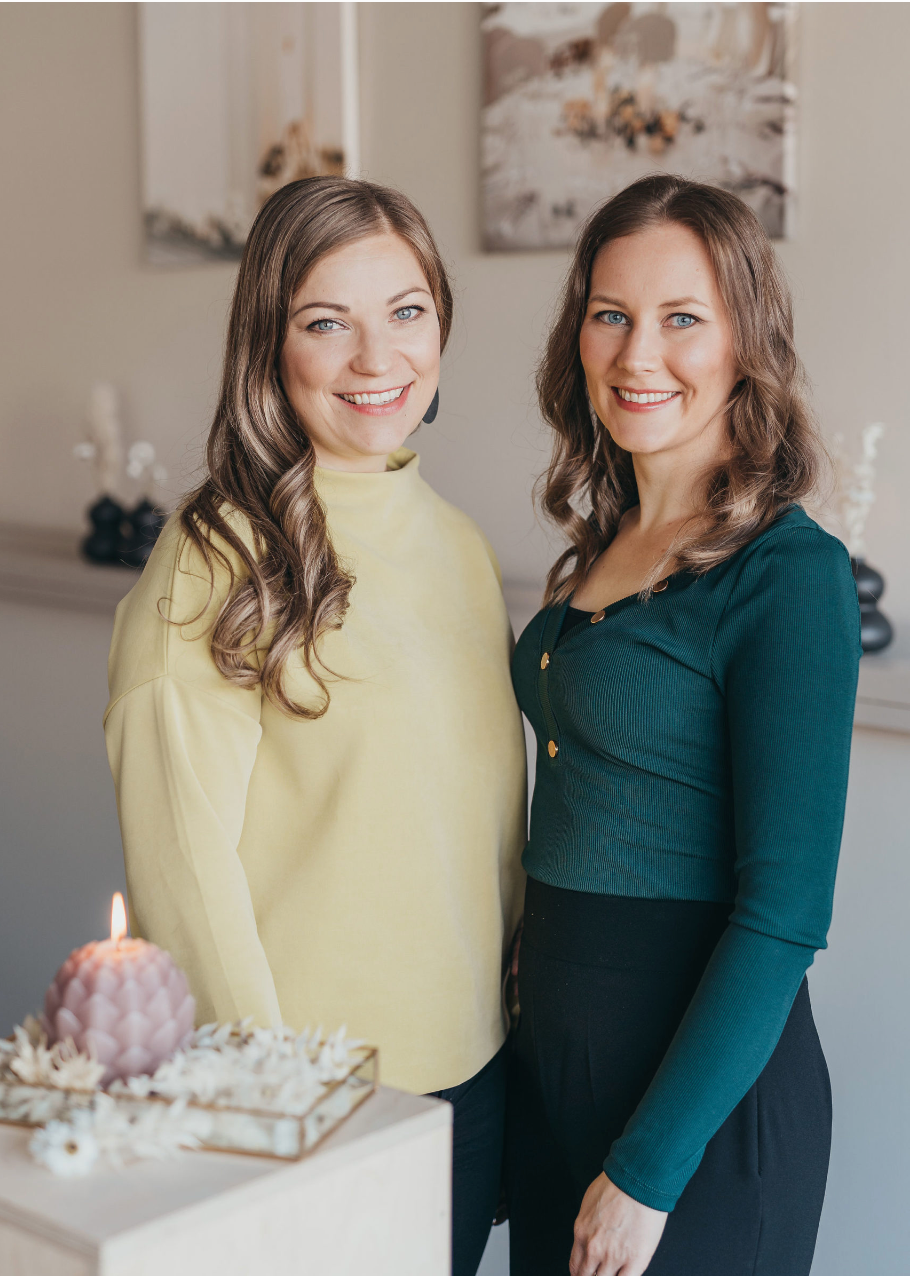 Mevent was founded in 2017.
A few years later, the vision of two women came together in Mevent. Even then, we believed that events can be just as wonderful and awesome as you can only dream of. We set out to create the first and largest event design studio. With perseverance and dedication, we have played our part in moving the industry forward. We have honed our skills along the way and built a stable partner network.

We take care that everything goes smoothly from the first thought to the last dance. Although our company has grown, our service is always personal and considerate. You can trust as our customers, whether it's a private or corporate party, that everything will be done with the required accuracy. With our help, the party of your dreams will come true.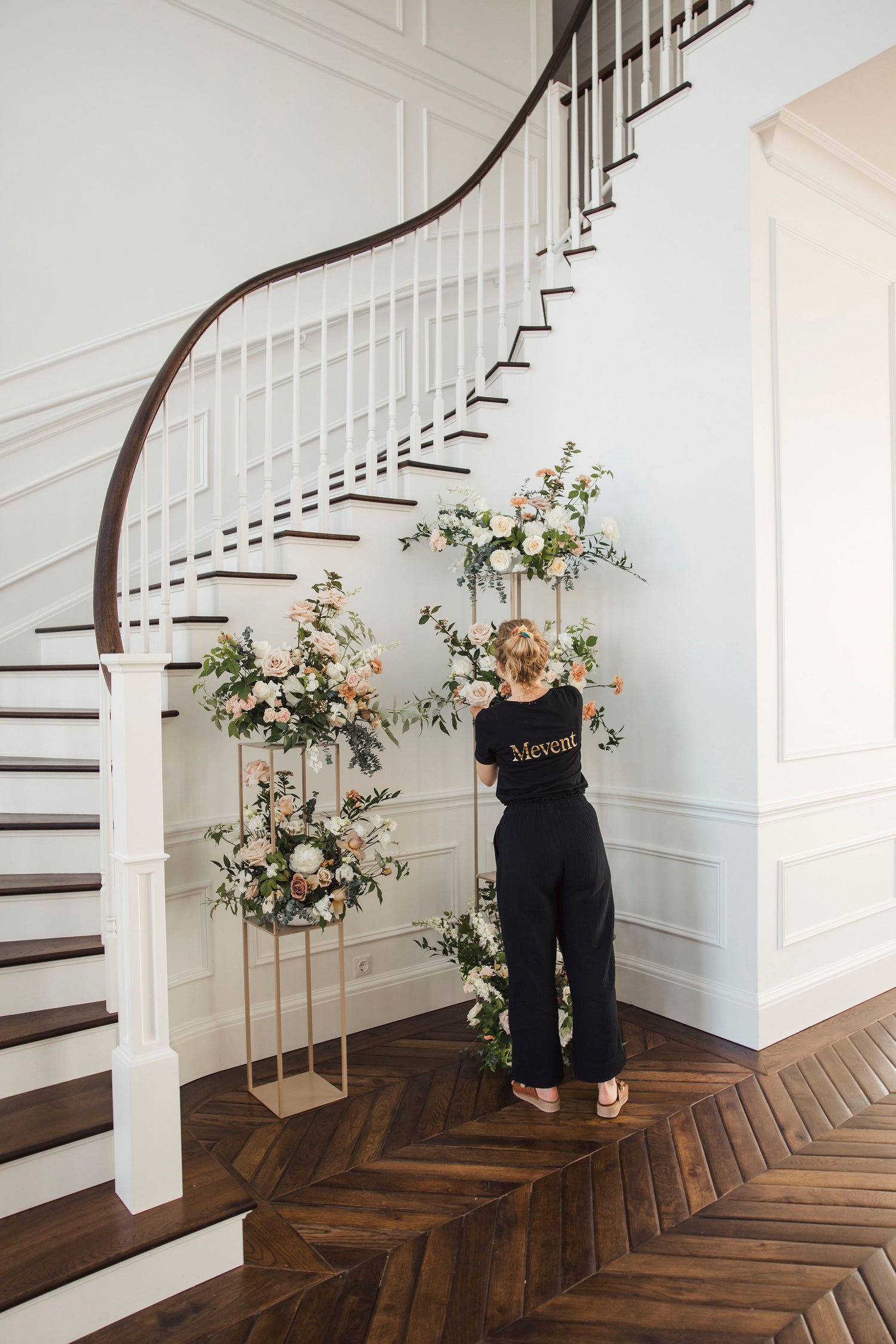 We are solid professionals in our field.
We know what we are doing and the quality of our work is high. We are always ready to come up with fresh ideas. It is characteristic of us to create end results that shines a wow effect at the venue.
An idea-rich Mevent designer is not afraid to develop new types of styling elements and think outside the box. We create a new kind of culture in weddings and parties. We want to be the first to do things in Finland. We are on the journey together with you. Things that are important to you are important to us.