Create visual elements for your party with Mevent's rental products
Renting is an easy and more sustainable way to add the WOW effect to parties and events. With a curated selection, you can create the atmosphere you want.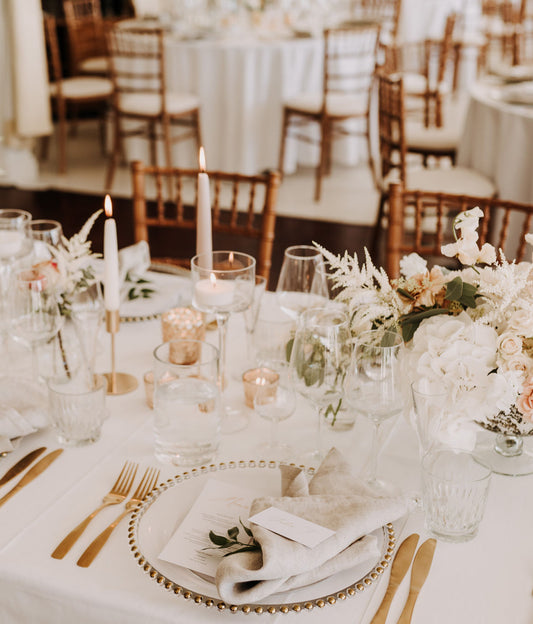 Theme colors of your party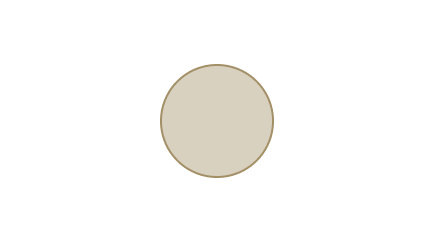 Beige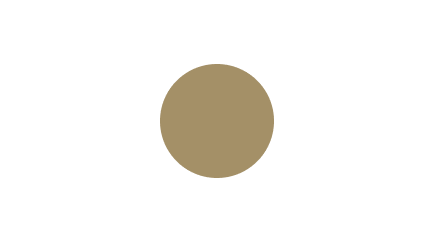 Gold
Black White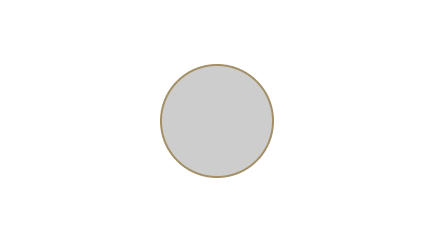 Silver
Brown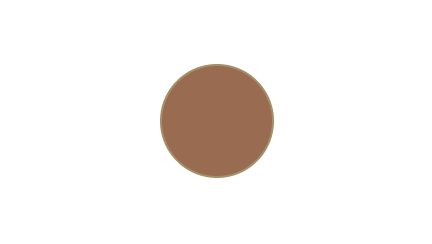 Copper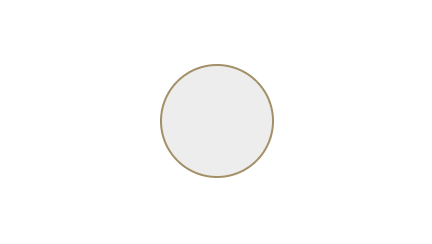 Bright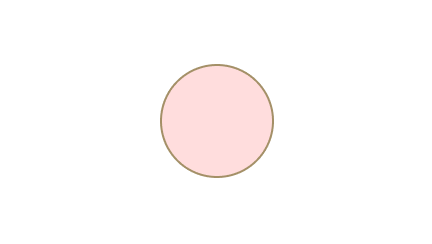 Pink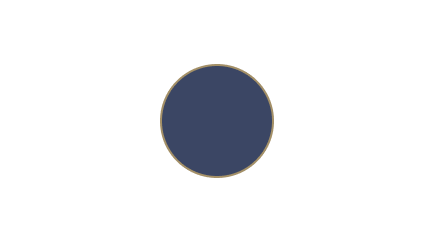 Blue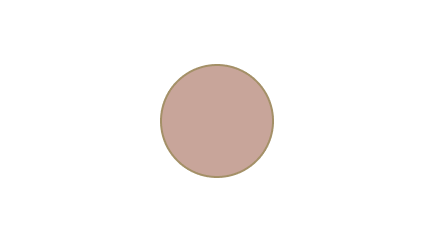 Rose gold
Lilac
Wedding planning online course
Has a whole new world opened up in front of you after the proposal?
We have created a wedding planning path that you can walk together towards the wedding day. The wedding planning course consists of 3 sections, which are the wedding planning check list, the wedding schedule, and styling and visuals.
Get inspired and find the right products for your party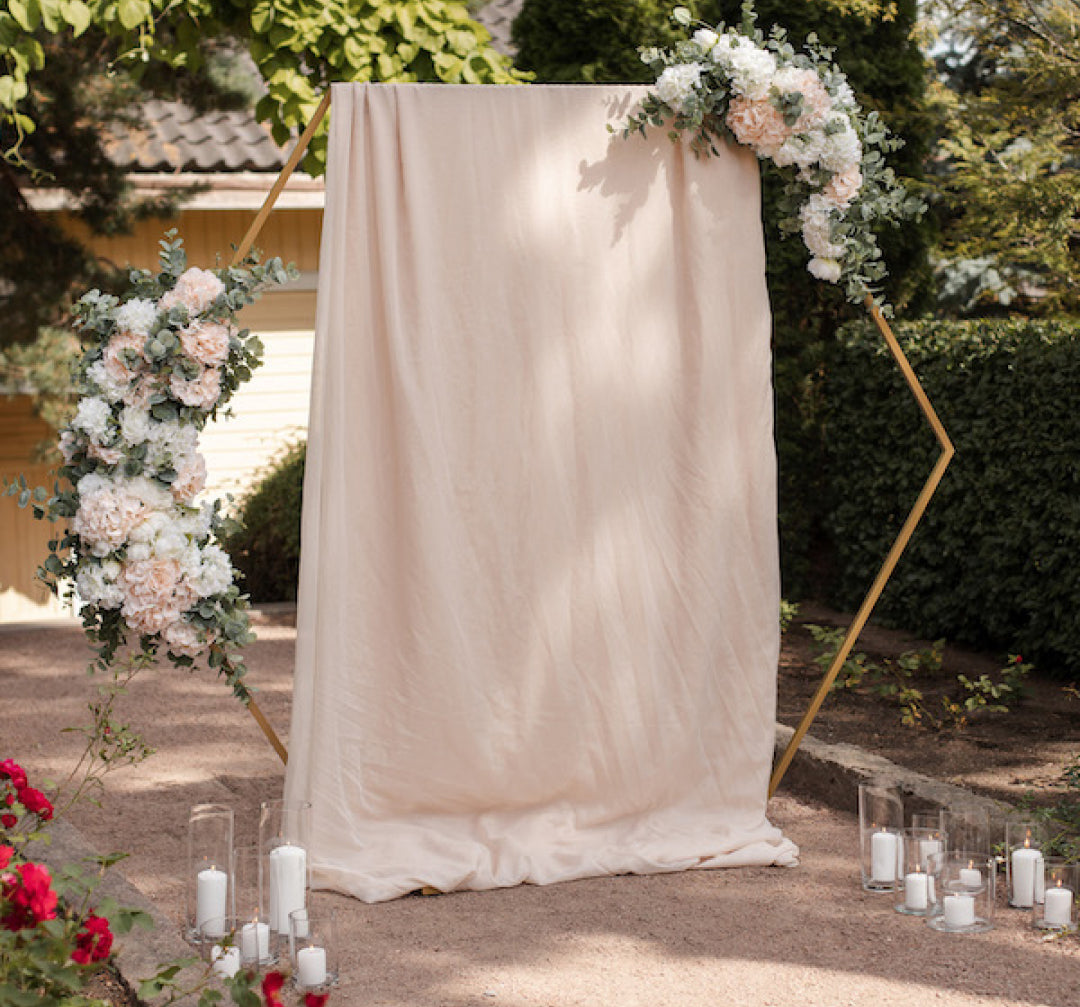 Frequently asked questions
How are the products packed? (How much space must be reserved for the car)

The products are packed in Mevent's plastic boxes. Many large products, such as the photo wall and wedding arches, are disassembled for transport. Check the product pages for more detailed measurements.
Pickup and return times?

Pickup takes place on Thursdays between 11 a.m. and 5 p.m.

Return on Mondays between 11 a.m. and 5 p.m. A more precise timing is selected when placing the order.
Where are the products picked up and are they returned to the same place?

The customer picks up the rental products from Mevent's studio in Kaukajärvi at Uurastajankatu 19, 33710 Tampere . Return to the same address.
What should I as a customer keep in mind (when booking/using products)

Please treat the products like your own. This way we can keep the products in circulation for longer and reduce the need to buy new ones. The products must be returned washed and packed in the same packaging as when picked up. Excluding fabrics that must be returned unwashed.
What if a product is damaged during transport/rental?

The client is obliged to compensate for the possible damages and costs caused to the rented products during the rental period. Find out more about the rental conditions here.
I made an order, but I would like to make some changes/cancel the order. What can I do?

Orders have a 14 day cancellation right. If you want to order more products, you can do so by placing a new additional order for the same period.
How far in advance can I place an order or how quickly can I rent products?

You can order the products even years in advance, but the order must be placed no later than a week before the order collection date.