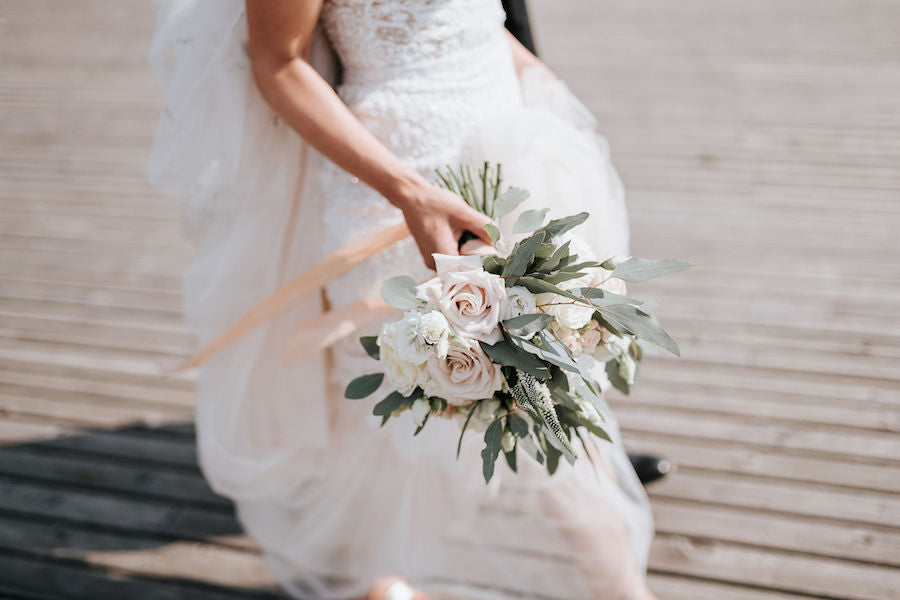 The wedding world is full of ideas and options, from which you should find the path that reflects your own story.
Planning takes time and it includes both wonderful and challenging decisions. A well-planned and well-scheduled package will help the celebration to be done according to your wishes and you will be able to enjoy the day.
We have created a wedding planning path that you can walk together towards the wedding day. The wedding planning course consists of 3 sections, which are the wedding planning check list, the wedding schedule, and styling and visuals.
Join the course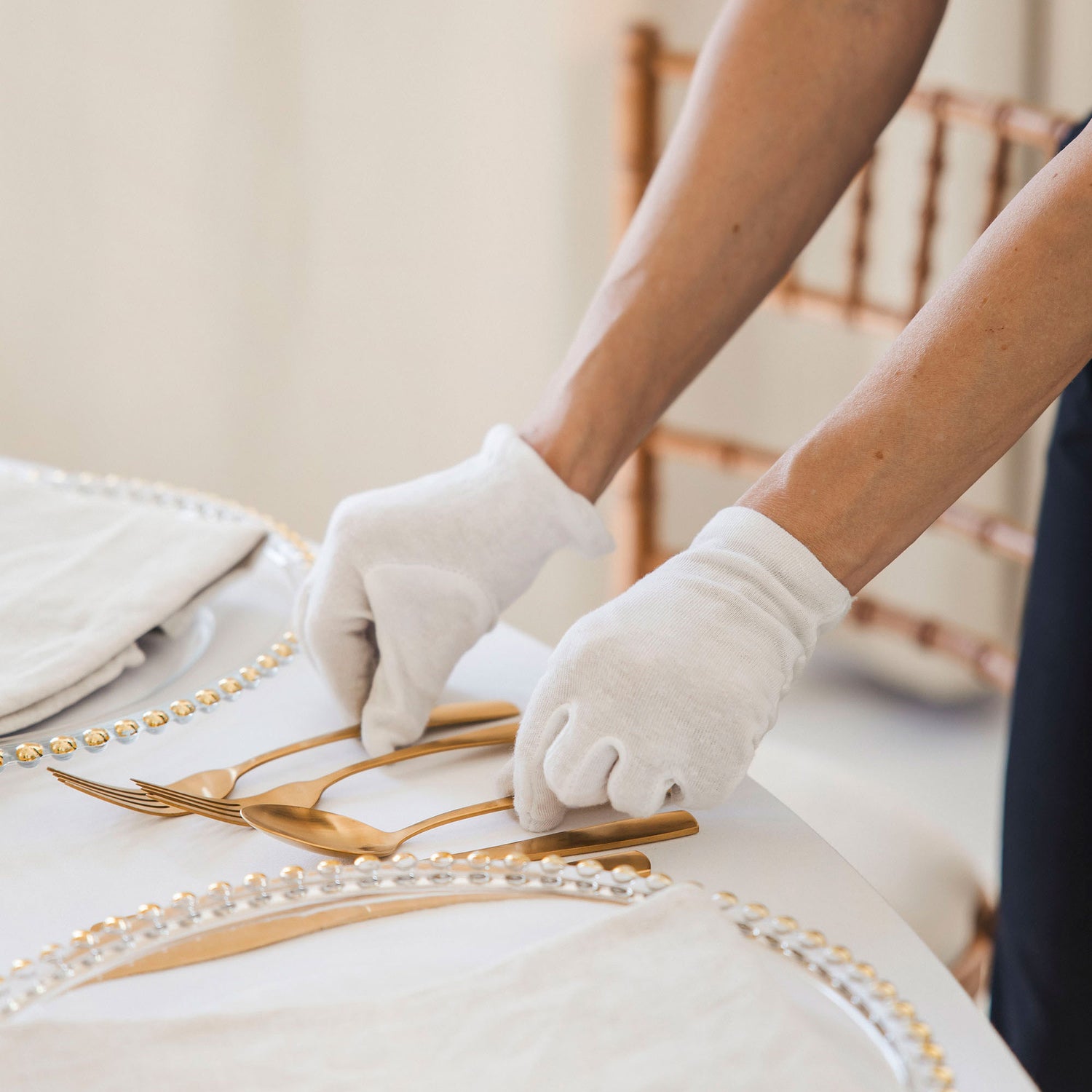 The online course
Join us by purchasing a wedding planning course in our online store.
You will receive a registration link for the course platform with the order confirmation.
The material is available for 1 year from the moment of purchase. You can join at any time.
Join the course
♥ You will learn what to prepare for a wedding in advance and in what order.
♥ You understand the importance of the wedding schedule and managing things on time.
♥ After the course, you will be able to plan the program for the wedding day and weekend, so that you can enjoy the wedding day with your guests without worries.
♥ You will learn how to do a spectacular styling and get tips for the venue.
♥ You know how to take into account even the smallest details in both styling and program planning.
♥ The course gives ideas and inspiration and guides you to find the best implementations for your own wedding celebration.
♥ You will receive a discount code for the Mevent online store for purchasing rental products.
♥ You get to network with other course participants and share ideas and inspirations with other designers.
Wonderful moments with wedding planning ♥
Regular price
Sale price
49,00 €
Unit price
per