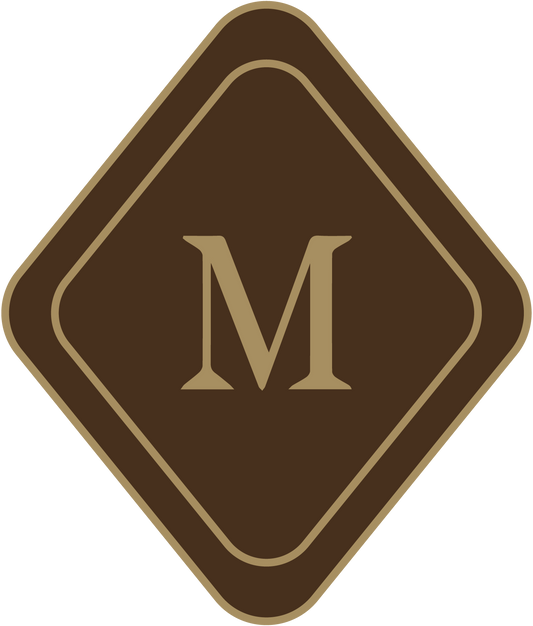 Would you like an expert's comments from Finland's largest wedding planning company as part of your story?
We are happy to help, get in touch! All the pictures on our website are from our parties. Get in touch if you want the rights to use the images.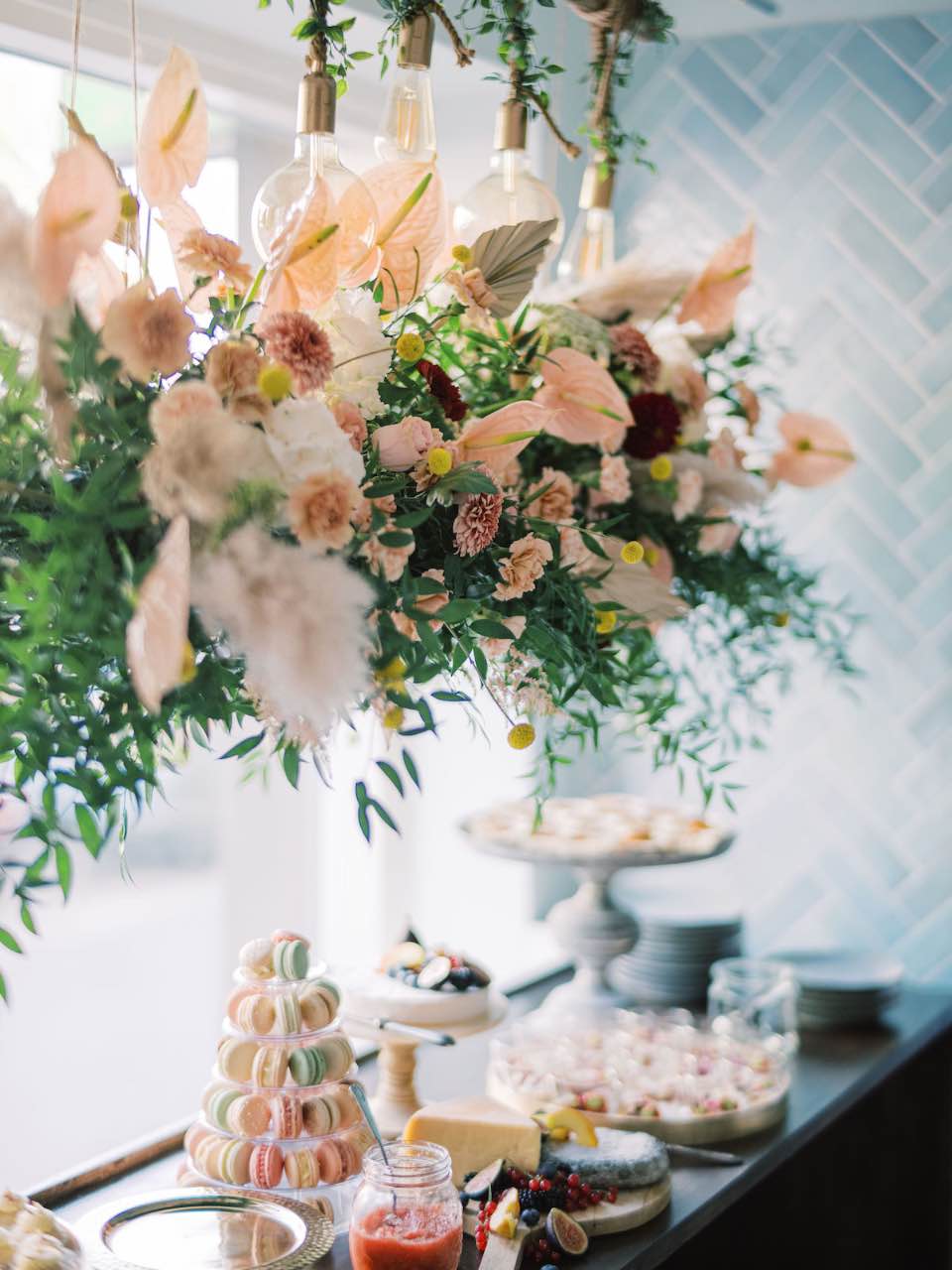 Facts about Mevent
Mevent is involved in training new stars in the field, in cooperation with universities of applied sciences.

Mevent is Finland's largest wedding and event planning company.

Our cozy studio is located in Hankkio, Tampere. Come and get inspired for your memorable party. We offer coffee or a glass of sparkling wine.
Read more about us